WELCOME TO EKN COOLING SYSTEMS PAKISTAN
EKN COOLING SYSTEMS is Manufacturer of Polyurethane (PU) & Expanded Polystyrene (EPS) Sandwich Panels, Pre-Engineered Buildings, Cold Storage Warehouse Manufacturers, reefer truck, porta cabin, Insulated Storage, Refrigerated container, Refrigerated Vans and Industrial Fabrications both in Mild Steel & Food Grade Stainless Steel.
EKN Cooling Systems have over 15 years of professional engineering experience & expertise in the field of construction of prefabricated structures, pre-engineered buildings and heavy fabrication. We are a consortium of highly dedicated professionals striving to provide impacting solutions and the highest quality in products and services.

Read

more…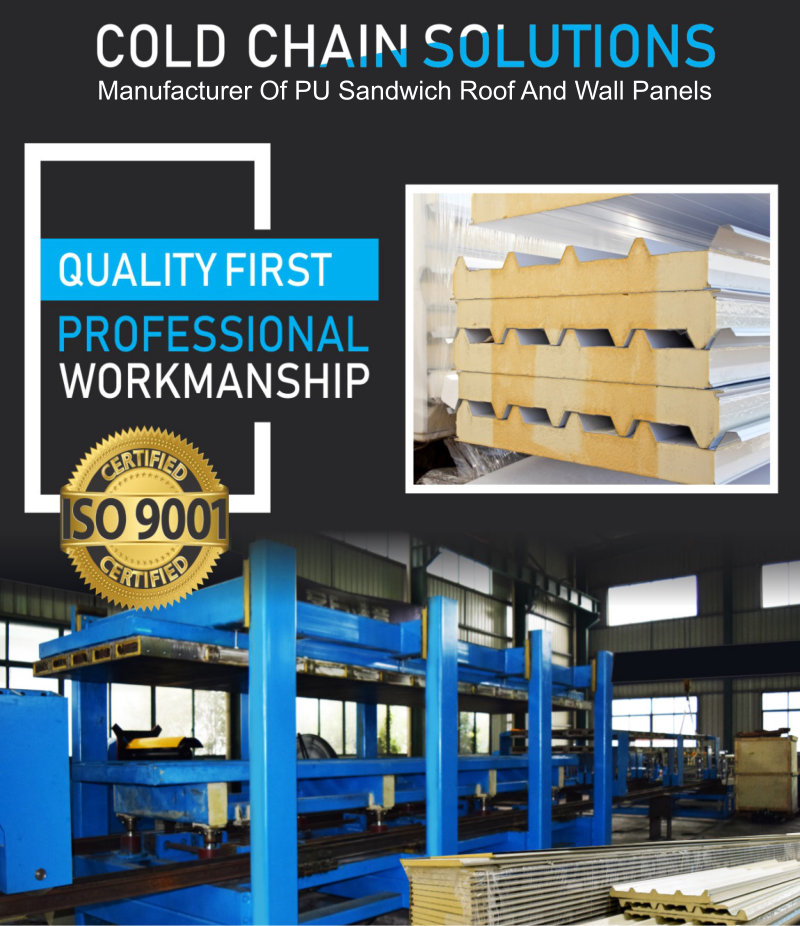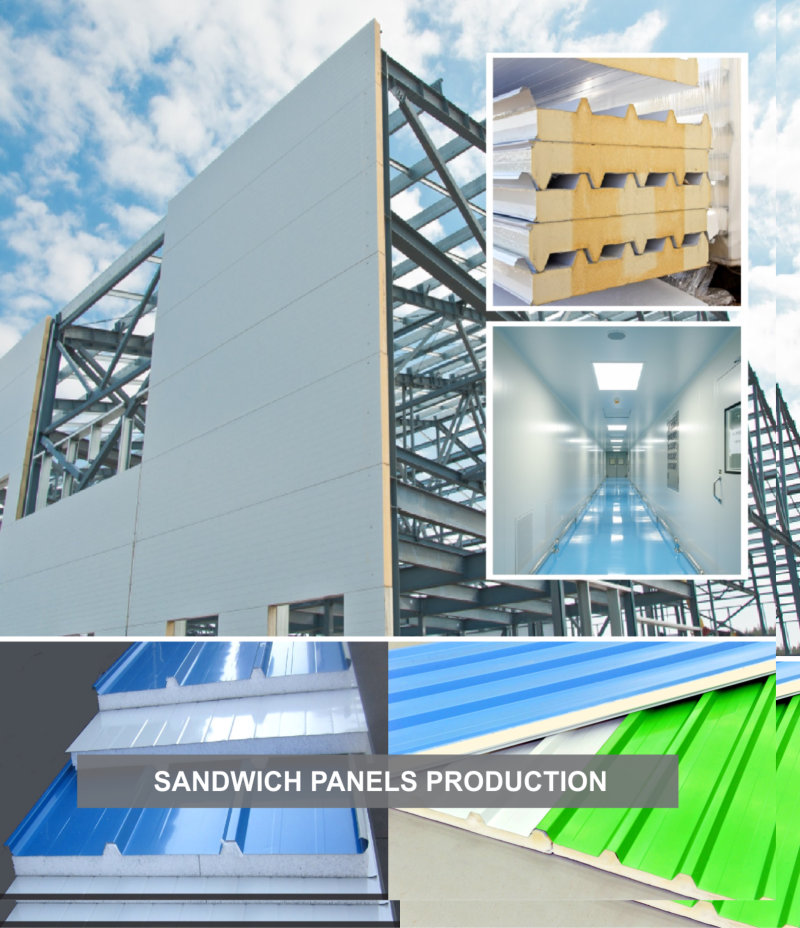 WHY EKN COOLING SYSTEMS
Well, lots of reasons, but most importantly because..

Our Aim

EKN Cooling systems aim to provide every customer with complete and efficient cold storage solutions. We strive to beat your expectations by delivering full-service customer care and competitive rates.

Accessibility

The EKN team works efficiently ensuring that your order will be available for quick and easy distribution. Our team works diligently to ensure customer products are ready for just-in-time delivery.

Advantage
Raw material inspection and testing to ensure that you get the best of what is available. We provide High quality products at reasonable prices for a long term cooperation with you.
CHOOSE EKN – GET YOUR LOWEST QUOTE TODAY!